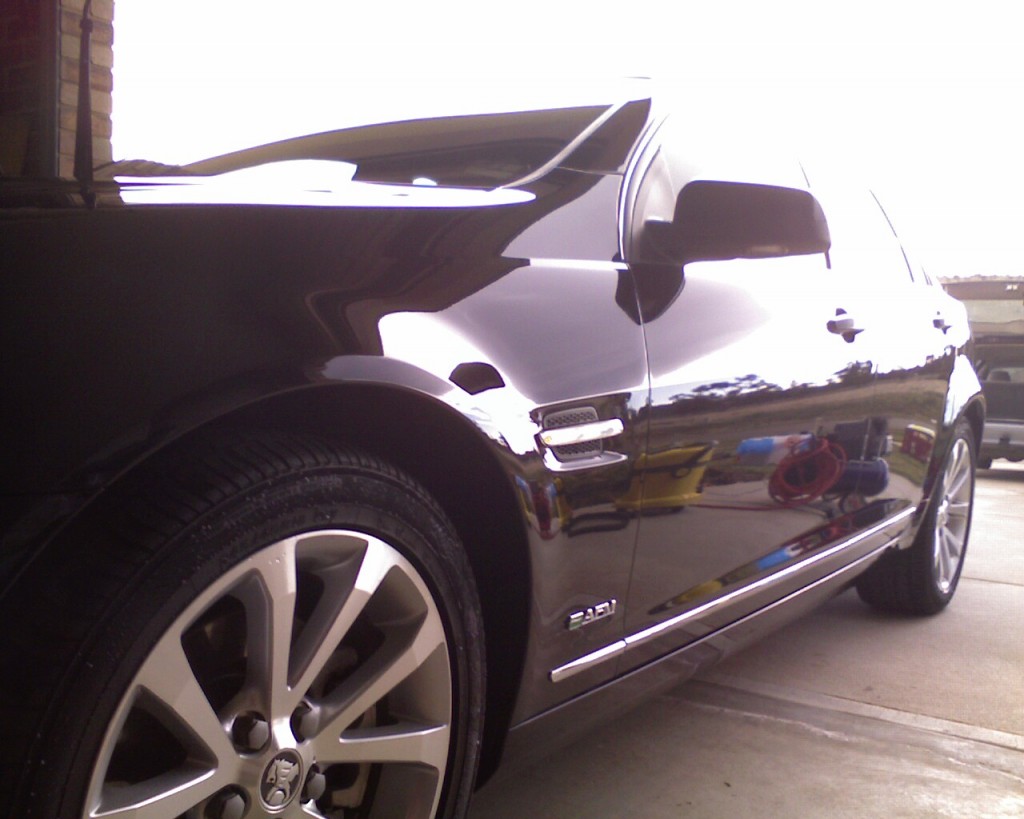 FEEL LIKE DRIVING A "NEW" CAR ?
ABLE SAM Can Do That For you!
We understand that sometime it is hard to find time to clean your precious possession or you may be thinking of selling your car. Having a Full Detail will increase it's value. At Able Sam Cleaning, we will do that task for you at the comfort of your home. You can relax and spent time with your family while your car is being cleaned.
Professional Car Cleaning & Detailing at Excellent Value!
Gift Voucher which can be an idea present for some one special for any occasion.
Click on Purchase a Gift Voucher
Able Sam Cleaning has 4 Car Cleaning Packages for your needs
Small Sedan – $50,
Medium Sedan – $60
Family Sedan, Station wagon, Compact SUV – $ 70
MPV, Large SUV- $ 80
High Pressure Spray
Wash N Condition Shampoo
Chamois Dry
Wheels Cleaned
Tyres/Bumpers and Mudflaps Dressed
Door Jam Cleaned
Window Cleaned
Console and Dashboard Wiped
Door Panels Wiped
Interior Vacuum
Car Mats Vacuum
Car Seats Vacuum
Boot Vacuum
Ashtray Cleared
This is a great package for the added Paint Protection for your car against the elements, bird dropping, bugs etc. The wax will last for many weeks.
Small Sedan – $90
Medium Sedan – $110
Family Sedan, Station wagon, Compact SUV – $130
MPV, Large SUV – $150
All the featured of Basic Wash plus the following
Removing of Light Scratches and Minimize Swirl Marks in Exterior Paint
Claybar the surfaces if necessary
Exterior Paint Polish to give a Brillant Mirror Shine
Chrome Polished
Apply A Quality Wax for Maximum Paint Protection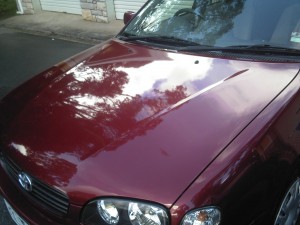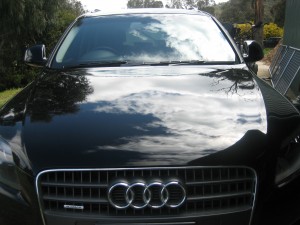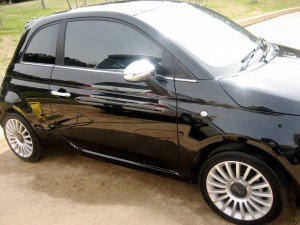 This is a must for anyone who wants to sell their car as it will increase the value of the car as the first Impression counts or for those who just wants to get their car back to showroom condition to have the feel of driving a "new" car again. It is a highly comprehensive cleaning of both exterior and interior of your car.
Small Sedan – $160 – $170
Medium Sedan – $170 -$180
Family Sedan, Station Wagon, Compact SUV – $180 -200
Large SUV, MPV – $220-240
All the featured of Polished and Detail Plus with the following
Dashboard and Console Rejuvenated
Car Mats Washed and Cleaned
Leathered Seats Rejuvenated
Fabric Seats Sport Cleaned
Interior Door Panels Detailed
Roof Lining Spot Cleaned
Door Jam Detailed
Mirror Polished
Click Here to See the Whole Process
Great package for those who just wants the inside to look brand new. Using compressed air to purge out the dust from air vents and those hard to reach areas follow by cleaning of the interior with professional solutions. Finally a layer of high quality protectant is added which is non greasy. You will enjoy the brand new smell as well!
Small Sedan – $85
Medium Sedan – $95
Family Sedan, Station Wagon, Compact SUV – $110
SUV, Large MPV – $130
Dashboard And Console Rejuvenate
Carpets and Seats Vacuum and Shampooed
Roof Lining Spot Cleaned
Car Mats Washed and Cleaned
Door Jambs Cleaned
Mirror Polished
Door Panels Detailed
Ash Trays Cleaned
Boot Vacuumed
Window Cleaned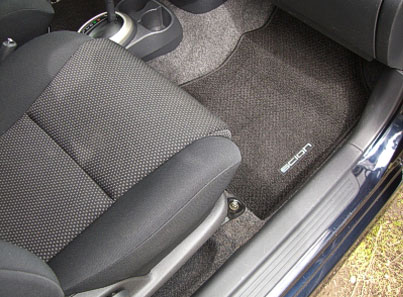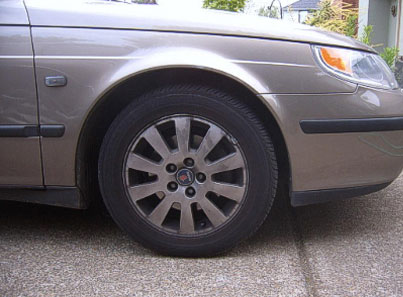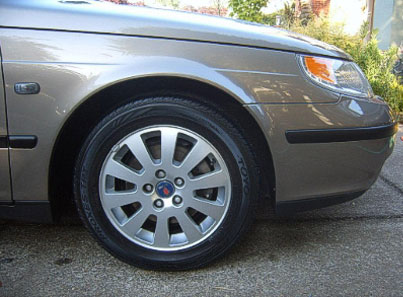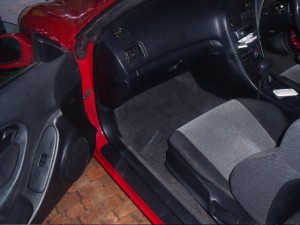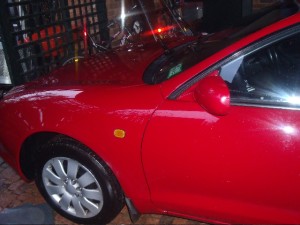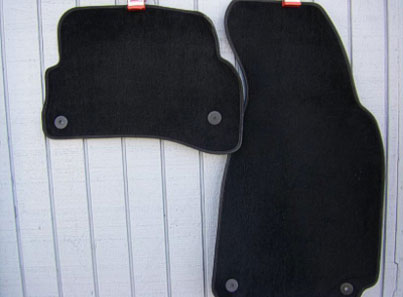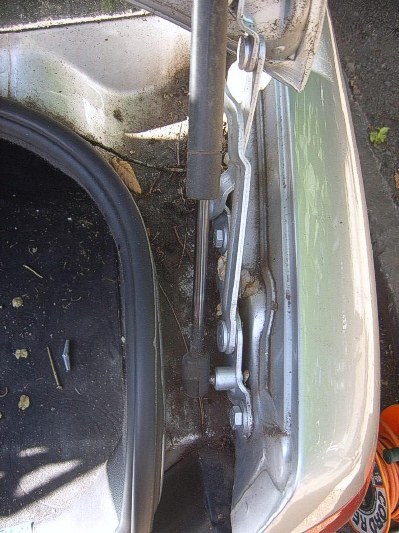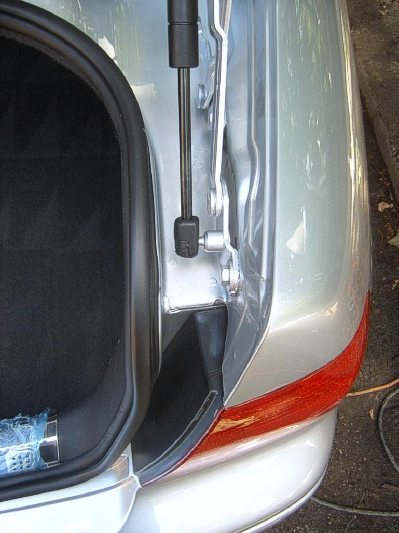 We can also remove vinyl stickers, car decals on car panels or window safely at a reasonable cost.
Below is an example of a job done
Before Detailing
After Detailing,
Before Detailing,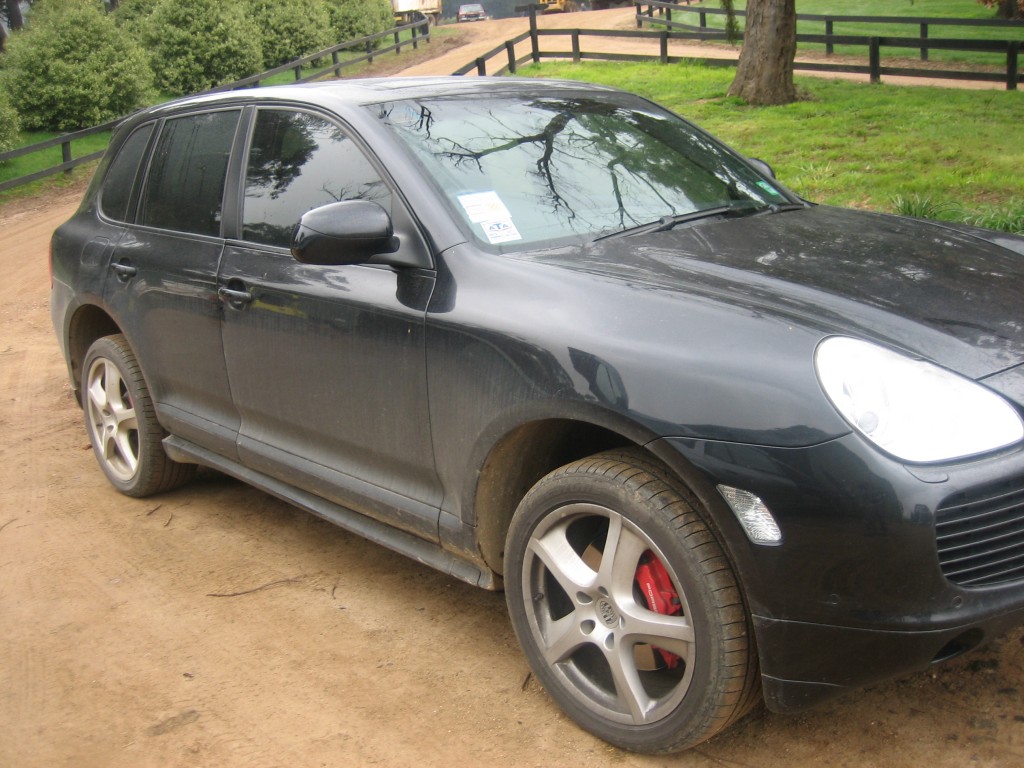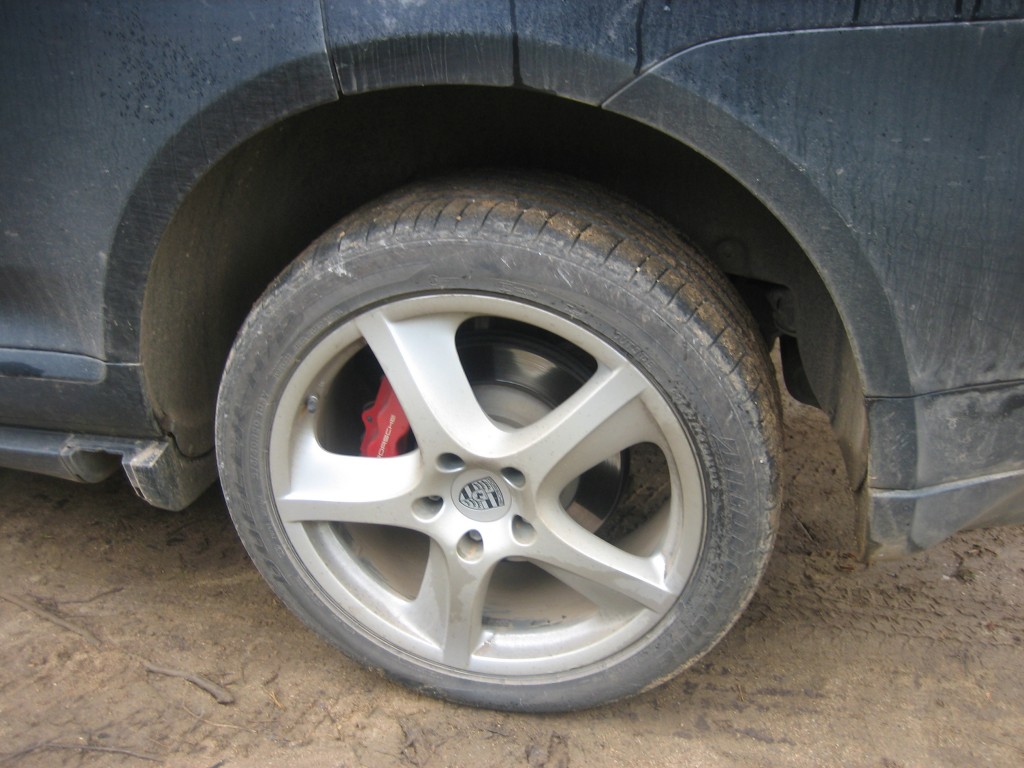 After Detailing,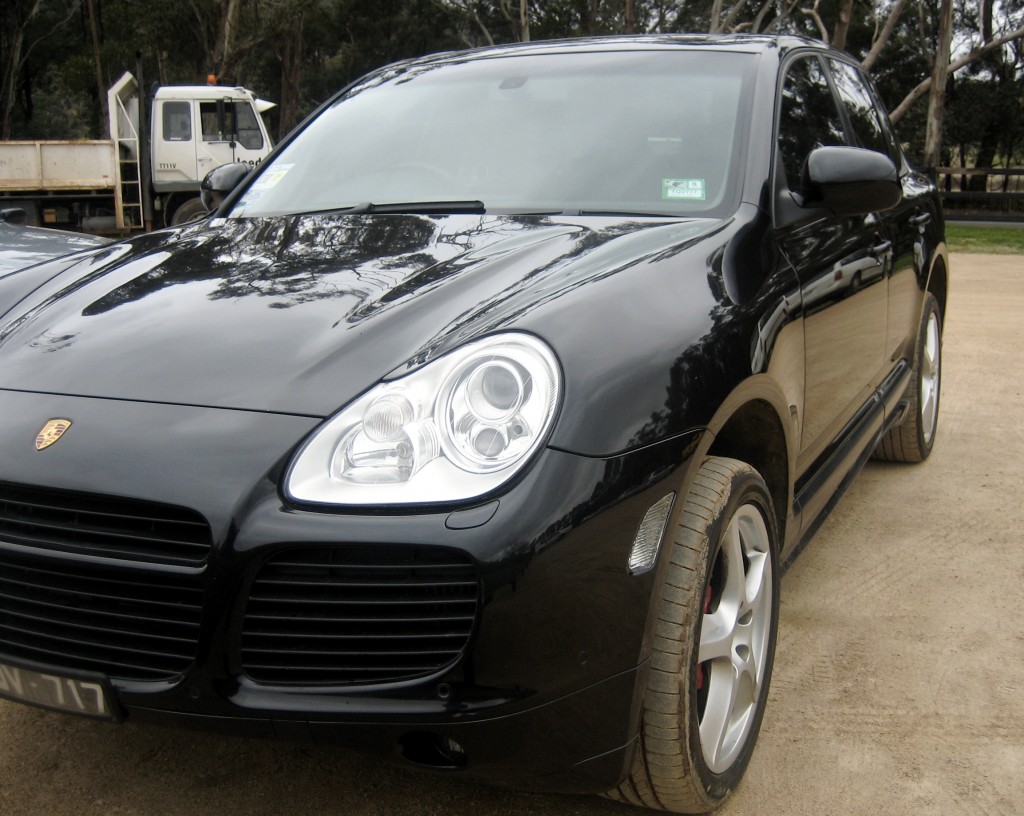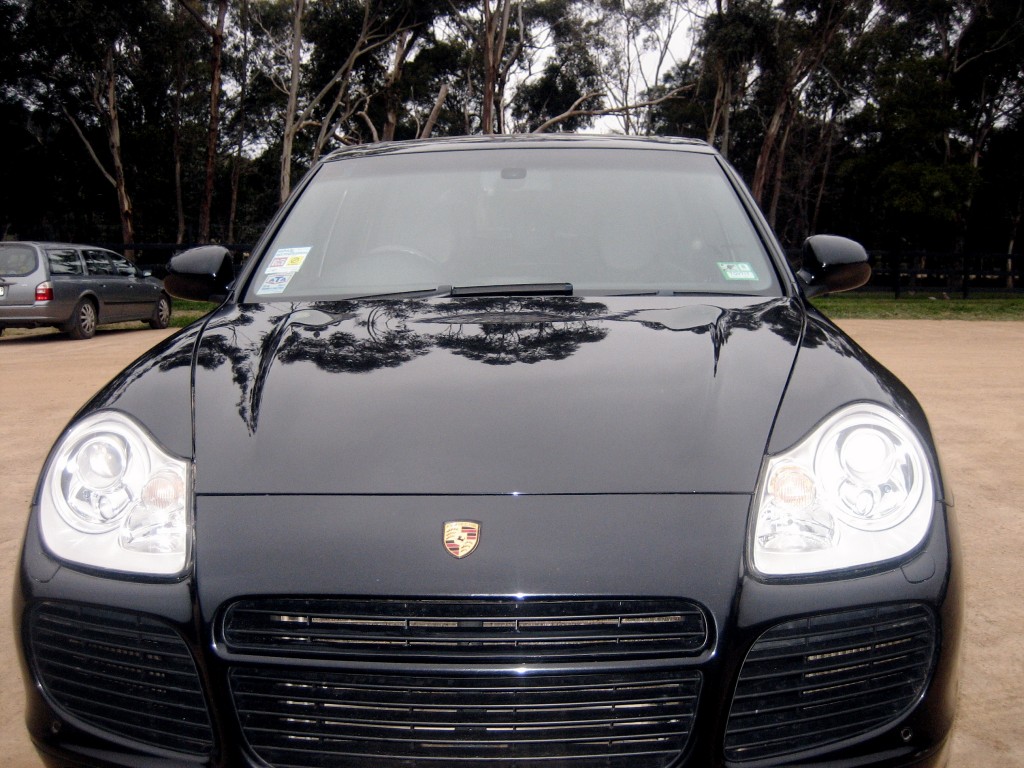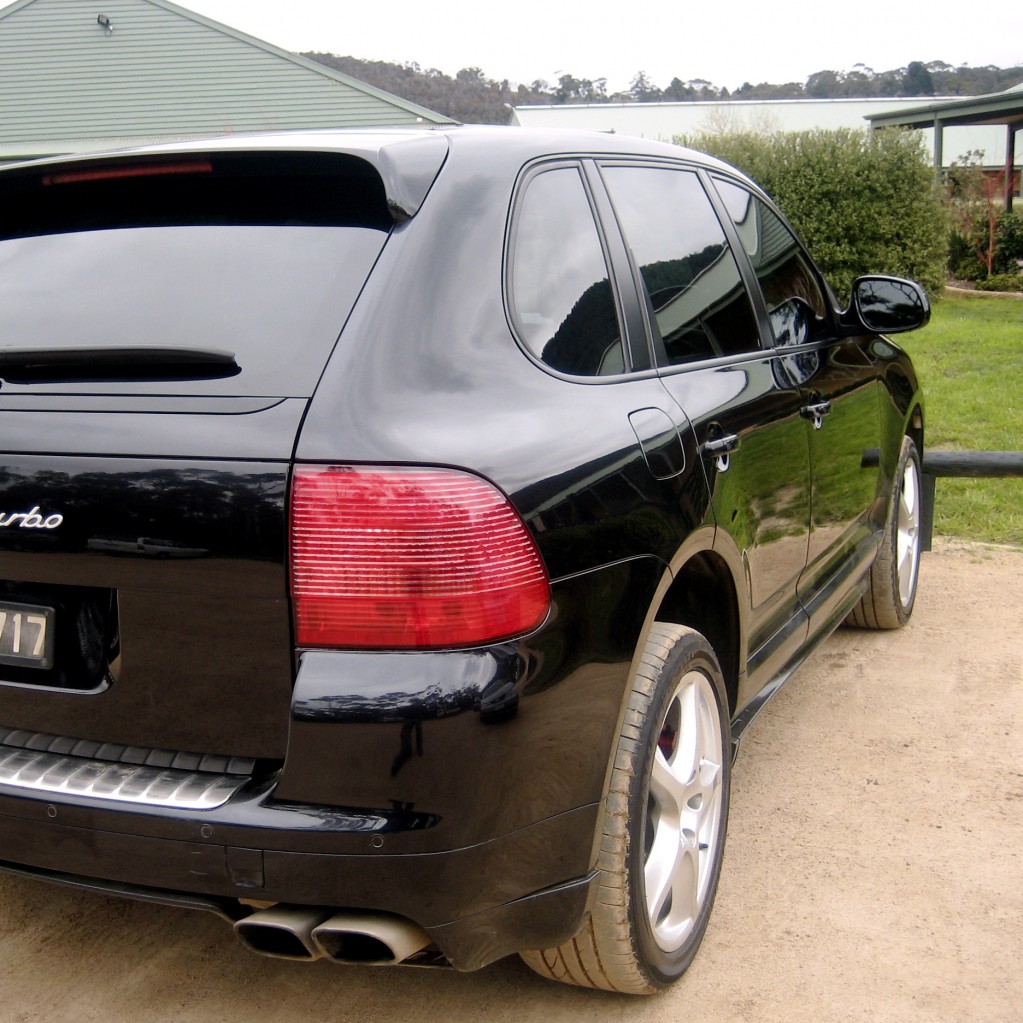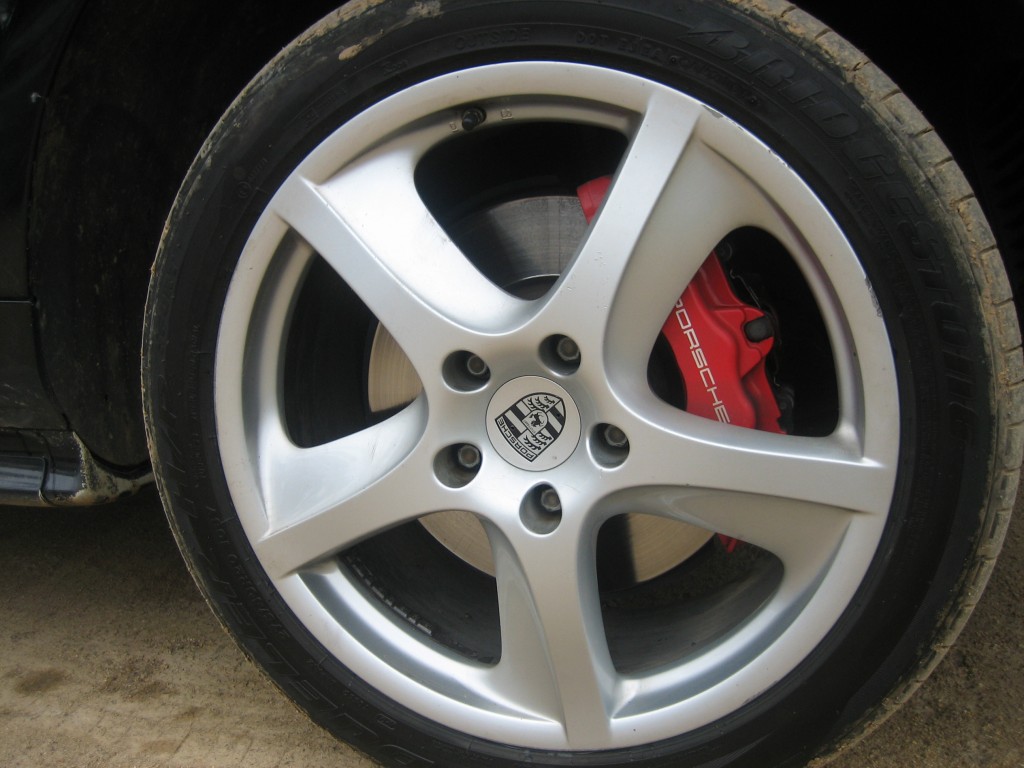 " The detailing you did on my car was second to none and I would recommend your business and performance as excellent.
You arrived on time as agreed and cleaned and polished my very messy and dirty car inside and out, it looks feels and smells like a new car once again, my business colleagues have asked me if I have bought another car as the difference is that big after your service.
I would thoroughly recommend you and your business to anyone wanting excellent service and professional results at a very reasonable price.
I am very impressed with Able Sam Cleaning and will be using your business again for sure."
Mark
Woodend
Click on "Place a Booking" to make an appointment with Sam today and you will surely not be disappointed. That is our promise.